Hiya there,
I'm Melissa and I'm new to this whole Pitch Wars thing, so here goes!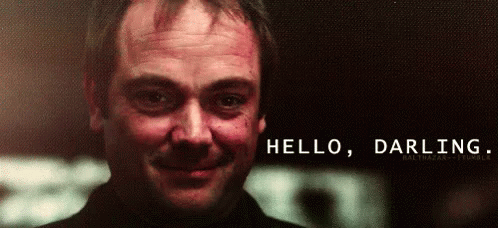 Here's my story in a nutshell:
WHERE NIGHTMARES REIGN is a dark fantasy YA. It involves some kidnapping by fae and other creatures of the dark, a girl refusing to give up hope in finding her sister, and the Boogeyman in between them.
It takes place split between two worlds: ours and Faerhavan. Faerhavan is a world in constant darkness--not even a star in the sky--with monsters and beautiful people terrifying truths. My two MC's are sisters Eve, who is abducted by fae, and Samara, who is stuck in Wisconsin searching in the wrong place.
About me:
I'm a dreamer, I spend a lot of time in my headspace thinking and imagining crazy things. Sometimes I try to transcribe those imagined things onto paper, it doesn't always work they way I think it will, but still I try. (The cats like to "help" with the process on occasion).
I'm also busy raising and wrangling my one-year-old daughter, my Little Dragon. And to add to the insanity of prepping for Pitch Wars and raising my inquisitive, adventurous Dragon, I'm taking a post-graduate course to work toward my Licensed Clinical Social Work licensure. I may be crazy, it's okay.
Well, that's about it. Thanks for stopping by and good luck to all my fellow pitchers!
~Melissa
P.S. I can be found on Twitter
here
.